Bring the whole family to the National Ability Center Ranch and Equestrian Center for dinner, live music, mechanical bull, auction, saloon, and more! Join us for a family-friendly event like no other, full of fun activities, powerful stories and individuals driven to build a more inclusive community together.
For more than 30 years, the National Ability Center's Equestrian Program has helped countless individuals of all abilities and their families discover "I Can." From talking when told they wouldn't, to walking when told they couldn't; participants have astonished doctors, nurses, family members and friends. Our annual Barn Party is an opportunity to celebrate our staff, volunteers, the successes of our participants and the possibilities discovered every day at the National Ability Center.
RAIN CHECK? BE PART OF THE DOWN HOME FUN FROM AFAR & SPONSOR A HORSE & RIDER!
Every donation counts, please help us reach our goal this year and sponsor a horse and rider below.
It costs the NAC $205K per year to feed, house and care for our incredible horses. If you have room in your budget, donations of any size are always appreciated!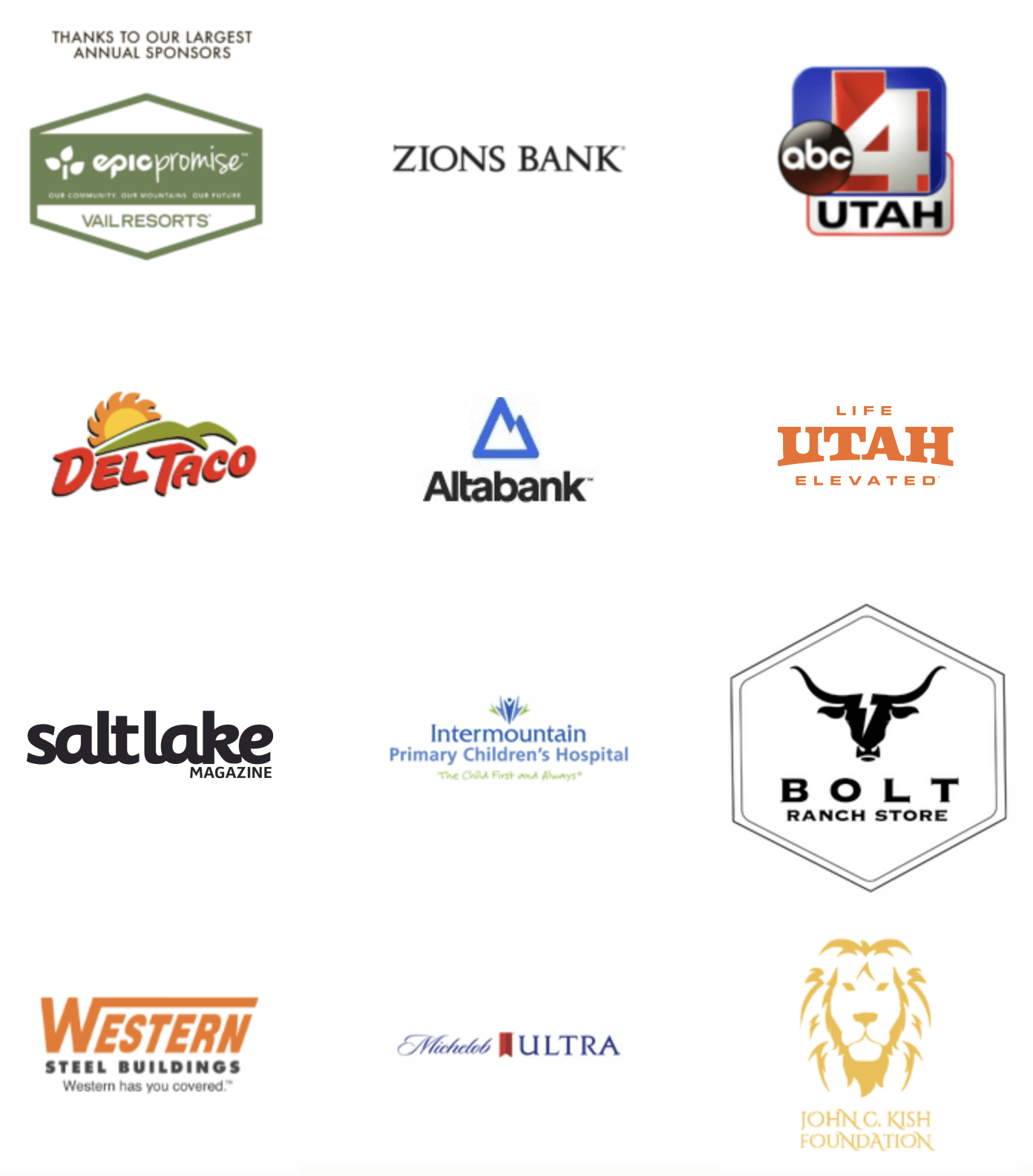 We adapt to make recreation and outdoor adventures accessible to people of all abilities – 365 days a year and across the state of Utah. We've got basecamps in Park City, Salt Lake City and Moab! Together, we start with "I CAN," dream big and cherish every win – be it Paralympic gold, or quality time spent with family and friends.